Welcome to the AISES UC Davis Chapter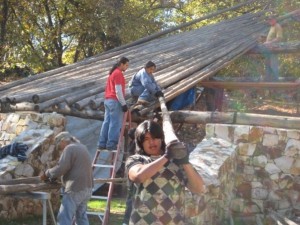 Here at UC Davis, the American Indian Science and Engineering Society (AISES) is a student-run organization dedicated to academic excellence and Native American Students in the fields of science and engineering. Although most of our members are in the fields of science and engineering, all other majors are welcome as AISES strives to keep a close contact between the Native American community and its members.
Visit the National AISES College Relations Website for information on scholarships, internships, and resume submission.
For information on becoming a member of AISES at UC Davis, or if you have any questions please send an e-mail to: aises.ucd@gmail.com.